There are many such lovely spots in India where no one lives and people only visit to wander. However, no one lives near that location and it has remained a barren field or a deserted fort. As a result, today we'll tell you about such 10 abandoned places in India that are worth seeing and visiting yet have been abandoned.
1. Bhangarh, Rajasthan
Bhangarh is a village in the Rajgarh Alwar district of Rajasthan. The Bhangarh Fort is recognized as India's most hunted location. The Kachwaha monarch of Amber built the Bhangarh fort. Visitors are not permitted inside after sundown, Residents living near the Bhangarh fort are not permitted to construct a rooftop on their homes.
2. Ross Island, Andaman
Ross Island is located near the town of PortBlair in the south of the Andaman Islands. This place was abandoned in 1945 and is Now in the Indian navy's possession. This island was a British prison before independence, and he built residences, churches, and sports facilities for his use. Ross Island is presently a popular tourist destination and is frequently referred to as a ghost town.
3. Gandikota, Andhra Pradesh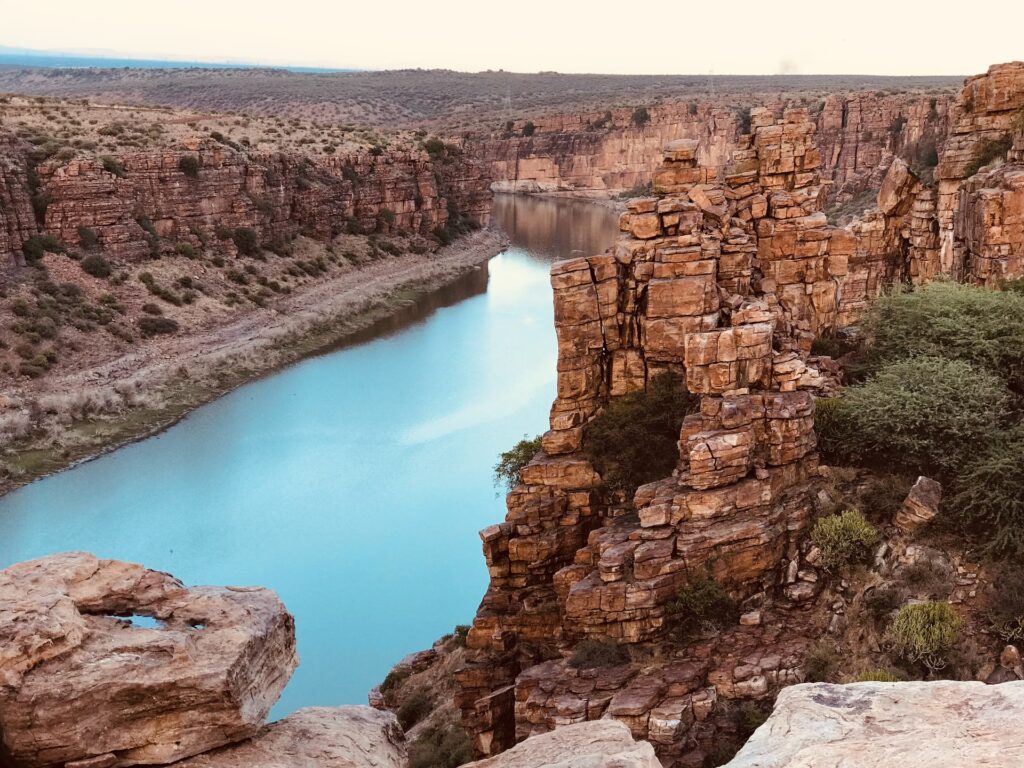 Gandikota is a small town on the right bank of the Penna River in Andhra Pradesh's Kadapa District. The medieval Fort of Gandikota is also well-known. Red stones were used to construct the fort in the 13th century. This is one of the most beautiful tourist destinations with hills.
4. Madh Fort, Mumbai
The Madh fort is located on Mumbai's gorgeous Madh island. This fort also known as Versova fort was built by the portages in 1720AD. Many visitors come to appreciate the beach's beauty and have a picnic with their families.Dana Pani Beach, Silver Beach, and Aksa Beach are just a few of the beaches available. The Indian Air Force controls Madh Fort, which is also close to an airbase. You must obtain permission before visiting.
5. Nubra Valley, Ladakh
Nubra Valley, which is known as an abandoned place is one of the most popular tourist destinations in Ladakh. The Bactrian camel was first observed in Ladakh in the 1870s, according to Haji Abdul Razzaq's book "The Tale of Nubra Valley. Foreign tourists must first obtain authorization before visiting Nubra Valley.
6. Lakhpat, Gujrat
Lakhpat is a tiny town in the Gujarati state of India's Kachchh District. The village is surrounded by fortifications built in the 18th century. The meaning of Lakhpat is 'City of Millionaires,' however, no one knows when it will be abandoned because it is now considered a ghost town. Guru Nanak dev Ji is said to have made two stops on his second and fourth missionary journeys.
7. Fatehpur Sikri, Agra
Fatehpur Sikri is a town in Uttar Pradesh's Agra district. This city was created as the Mughal Empire's capital in 1571. This was the Mughals' first planned city in India. After Akbar left for a battle in Punjab, it was completely abandoned in 1610. Fatehpur Sikri is surrounded by 11-kilometer walls and displays Mughal culture. After abandoning Fatehpur Sikri, Akbar only returned once before his death. In 1629, Jahangir, Akbar's son, spent three months in Fatehpur Sikri.
8. Jamali Kamali Tomb, Delhi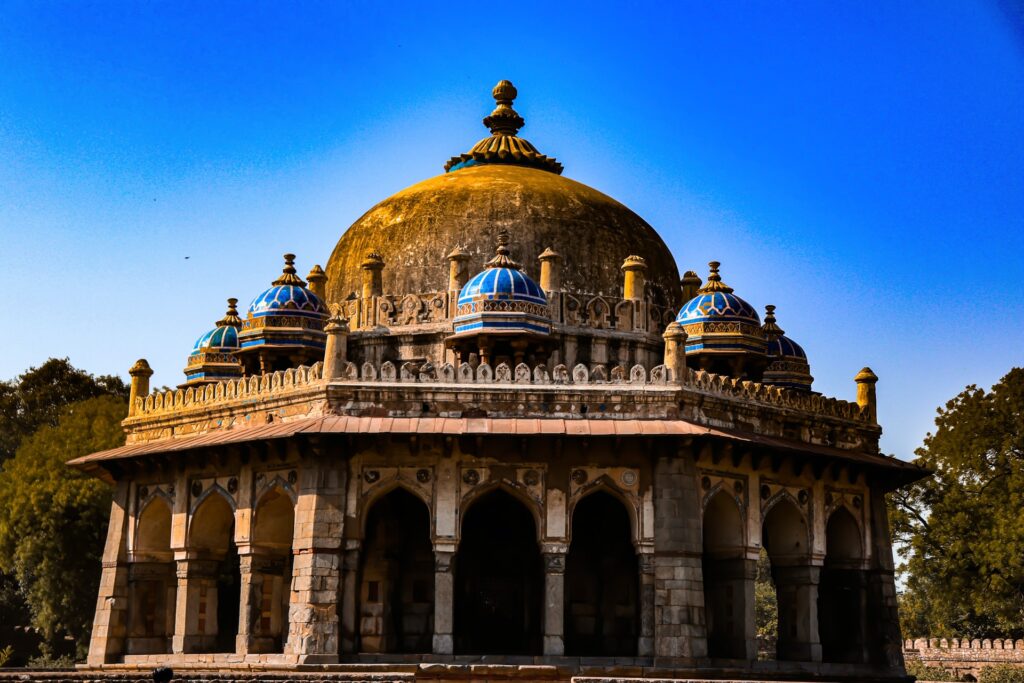 The archaeological settlement of Jamali Kamali Tomb is located near Delhi, India. This location is also known as a hunting location. It is open to tourists from 10 a.m. to 6 p.m. Prayer is not permitted on Fridays and no groups are permitted within the mosque due to rumors.
9. Kudremukh, Karnataka
Kudremukh is a town in Karnataka's Chikmagalur district. In Kannada, Kudremukh means "Horse-Face." Kudremukh is a mountain range with one side that resembles the face of a horse. This is also an abandoned location where you will be unable to find lodging.
10. Dzukou Valley, Nagaland
Dzukou Valley, on the border of Manipur and Nagaland, is one of the most visited sites in north India. This location is also known as the Valley of Flowers and it is well-known for its natural beauty, flowers, and flora.