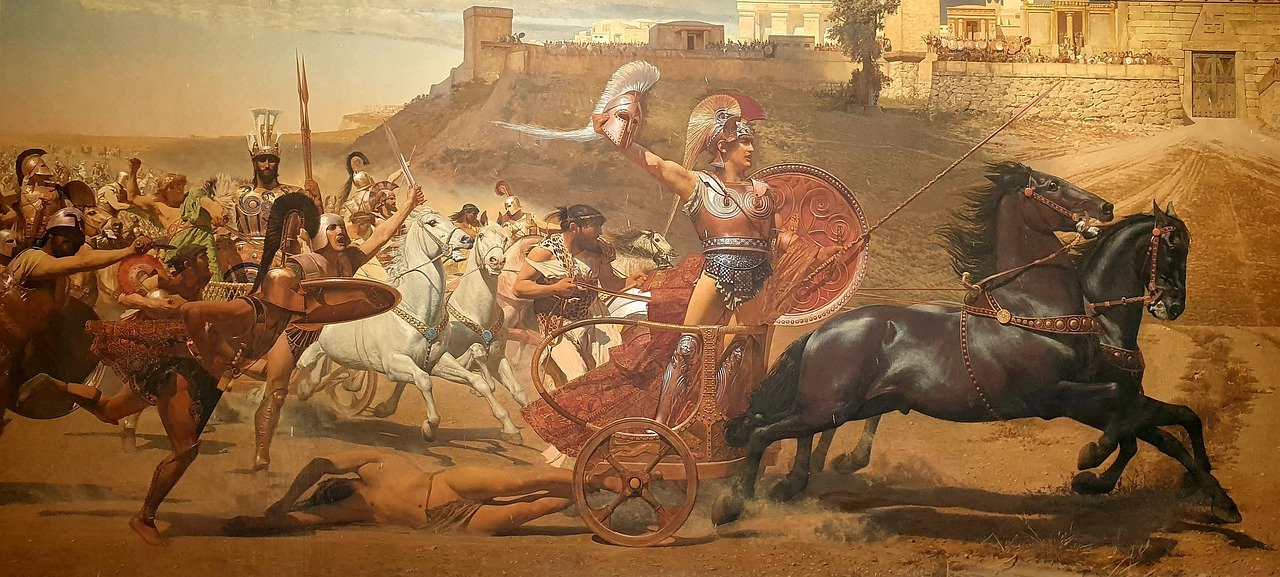 The first battle of Panipat was fought on April 21, 1526, between the Mughal ruler Babur and the Lodhi empire. Three battles were fought in Panipat, each with its significance in changing the country's history. The first battle of Panipat took place in north India, and it marked the end of the Delhi Sultanate as well as the joint empire. This battle is remembered as one of the most important in history. The Mughal emperor utilized gunpowder rifles and artillery for the first time at this battle.
REASON FOR PANIPAT BATTLE
The Lodhi dynasty is the Delhi Sultanate's fifth and last dynasty. Like his father, Sikander Lodhi, Ibrahim Lodhi could not be a decent sultan. Ibrahim Lodhi, the final sultan of the Delhi Sultanate, became a sultan after his death. He is accustomed to oppressing and ruling his people by intimidation. Daulat khan and Rana sanga one of the devoted members of the Lodhi sultanate, Babur, to fight against Lodhi because he believes Babur does the same thing as the others, that Babur came to steal India when they returned.
Babur, on the other hand, chose to make his home in India. Babur was a descendant of Genghis Khan and Timur. He becomes the monarch of Fergana at a relatively young age after his father's death. Babur had to fight his own family in Fergana, and as a result of his repeated defeats, he left Fergana and moved to India. After that. The war was sparked by Babur's ambition and Lodhi's lack of leadership.
MILITARY FORCES
Babur had only 15000 troops and 20 pieces of artillery in this engagement, whereas Ibrahim Lodhi's force numbered roughly 50000 men and included 1000 war elephants. Babur's army used gunpowder and artillery during the war, which destroyed more than half of the Lodhi army. After hearing Babur's army's cannons, war elephants fled and killed their army.
BABUR'S TACTICS
Babur's tactics included the tulguhma and araba. The term tulguhma refers to the division of all soldiers into various units, such as the left, right, and centre. The Forwarding and Rear divisions were separated from the Left and Right divisions. A tiny army might be employed to surround the adversary from all sides in this manner